Molecular Imaging & Therapy
At CMIT, molecular imaging and therapy procedures involving the administration of radiopharmaceuticals into a patient's body are performed for clinical and research purposes. These procedures allow doctors and researchers to either observe the behavior of the radiopharmaceuticals via imaging and diagnosis or treat diseases as therapy. CMIT offers PET imaging and radiotherapy procedures for patients and a variety of resources for researchers and scientists.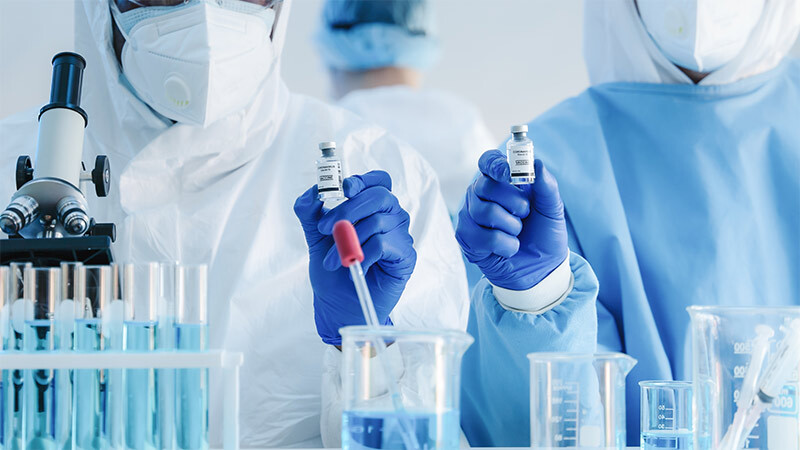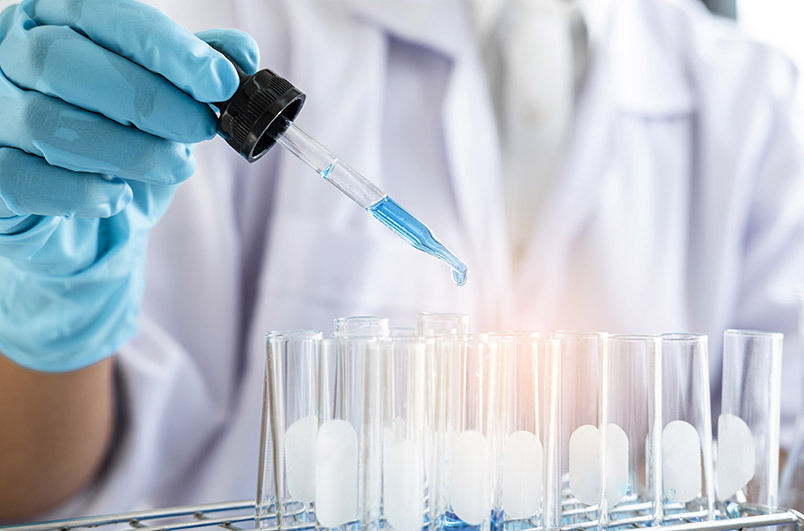 Clinical Resources
CMIT provides PET/CT imaging and radionuclidic therapies. CMIT imaging procedures are used for a variety of oncology, neurology and cardiology indications using multiple in-house available radiopharmaceuticals. CMIT also conduct clinical trials which offer experimental and cutting-edge options to regional patients. CMIT engages in a variety of research projects with academic institutions and offer our scientific expertise.
PET Imaging
The BRF of Northwest Louisiana opened the PET Imaging Center in 1995. This center, now known as CMIT, was one of the first centers offering imaging and radiopharmaceutical manufacturing capabilities in the southern United States. Since those early beginnings where we may have scanned one patient per month, CMIT has grown into a busy facility, which has provided more than 50,000 scans. While our expertise in PET imaging is very broad, most of our work uses 18F-FDG for oncology, 18F-NaF for bone imaging, 13N ammonia for cardiac imaging, various neurologic tracers for brain imaging and several recently approved new radiopharmaceuticals. PET imaging is a powerful tool for clinical trials and allows us to participate in many different trials utilizing PET Imaging.
Radionuclidic Therapies
CMIT also works with a variety of radiopharmaceuticals used for direct therapeutic purposes. CMIT administers radiopharmaceuticals for a variety of diseases, but prostate cancer is the most common. This is an exciting, emerging field, which we are growing due to our focus on research. Because of CMIT's capability and interest, we have multiple clinical trials available to evaluate the use of experimental radionuclidic therapies.
Physician and Patient Information
Physician Information
CMIT receives referrals from many physicians in the region. CMIT goes above and beyond to provide patient care and to provide excellent results and interpretations to the treating physicians.
Patient Information
CMIT provides clinical care to thousands of patients every year. PET imaging procedures and radionuclidic therapy treatments are performed daily, and there are multiple opportunities for patients to participate in cutting-edge clinical trials. Patients who choose CMIT receive excellent care during their procedures, including consultation with board certified nuclear medicine physicians. CMIT physicians provide high-quality interpretations, which will provide the best information available to make diagnoses and treatment plans.
Procedures
CMIT offers an array of PET scans with different radiopharmaceuticals for many different indications. CMIT mainly target cancer, as FDG-PET is the gold standard for diagnosis, staging, and therapy evaluation for many cancers and have recently added Pylarify, Netspot, and Axumin to our menu of available procedures. CMIT also routinely image the heart and brain, scoping out cell behavior that may indicate issues like artery disease, Alzheimer's disease and Parkinson's disease. Radionuclidic therapies are also available.
Facilities
CMIT has facilities and resources to perform high-quality PET imaging and administration of therapeutic agents. In the CMIT facility, you'll find technologically advanced PET/CT scanners, areas designed to safely handle and administer radiopharmaceuticals, patient care areas and physician interpretation resources.